check back soon - farm camp registration for 2017 will open mid january
in 2017 toddy pond farm will offer 5 weeks of farm camp
week 1 : June 26 - june 30
week 2 : July 10 - July 14
WEEK 3 : JULY 17 - JULY 21
WEEK 4 : august 8 - august 11
WEEK 5 : august 14 - august 18
ABOUT THE CAMP
Toddy Pond Farm camp offers children and young adults ages 6-13 the opportunity to experience hands on farming on a sustainable family farm. Through work with the animals, gardening, and nature exploration our time together will emphasize the connection between healthy pastures, healthy animals, healthy food, and a healthy planet.
Participants will start the day in morning circle gathering together to make a plan for the day. From there we'll head out for our morning "farm walk" a daily check-in with all the animals to make sure everyone is happy and healthy. Since all of the animals are on pasture for the summer this can be quite a tour! Some of the chores include bringing feed and fresh water to the pigs and piglets that run in a large section of lower pasture and woodland. We'll gather fresh grown greens for the dairy cows (who love a treat from the garden after milking) and sweep out the barn; replenish the minerals and water for the sheep and lambs, feed and water the chickens, collect eggs, care for baby chicks, bunnies and more!
Following chores we'll break for a snack before jumping into our project time. Children will have the choice of working on several short projects throughout the week such as wool felting, crafts, ice cream making, or honey extracting, or delving into a larger week long collaborative project which may include small construction projects, or working on a large farm mural.
Campers will have lunch together followed by quiet time/free play, nature journaling, reading or games. Each afternoon we'll head out to the vegetable garden for seasonal work there--whether it's planting seeds, squashing potato bugs, picking berries or harvesting veggies for the farm stand it's sure to be fun (and dirty) work! Of course we'll make time to wash and eat some of our harvest for a healthy afternoon snack.
Then, a bit more fun and games in the shade, a hike up Hustus Hill, or exploring the streams and edges of Toddy Pond for pond life, before we head out for an afternoon farm walk to check the animals once more.
We'll end each week by inviting parents to join us on our afternoon farm walk to meet the animals, experience the farm, and then retire to the shade for a picnic from the garden and homemade ice cream!
The farm and facilitators
Toddy Pond Farm is a diversified family farm in Monroe Maine. The farm's 500+ acres of fields, woods, and waterfront rest at the end of a quiet dirt road overlooking Toddy Pond. The farm is run by Heide and Greg Purinton-Brown and their sons, Guthrie and Oliver.
Jasmine Fowler (Heide's sister) co-directs and runs Toddy Pond Farm Camp. Jasmine holds a BA in Early Childhood Education from UNH and is mom to three homeschooled children. Jasmine and her kids have been helping on the farm for years. Her enthusiasm for experiential education coupled with a passion for sustainable food systems sets the stage for a rich, and rewarding experience for each child.
camp details
There is a 1:6 staff to camper ratio
Farm Camp Fee per weekly session - $220
Monday through Friday 8:30 am - 4:00 pm. Before and after care available for $8/hr
Although the farm is located on Toddy Pond, there are no swimming or boating activities for campers
All Parent(s) / Guardian(s) will be required to review and sign a Hold Harmless Agreement for each camper prior to their first day
Enrollment is limited, so please register early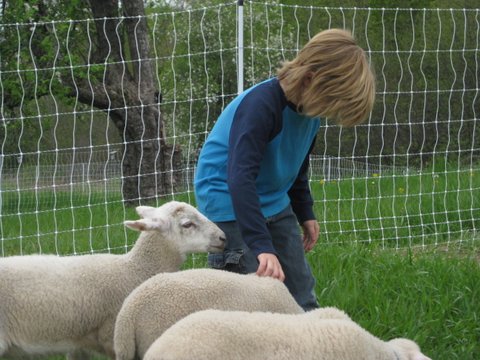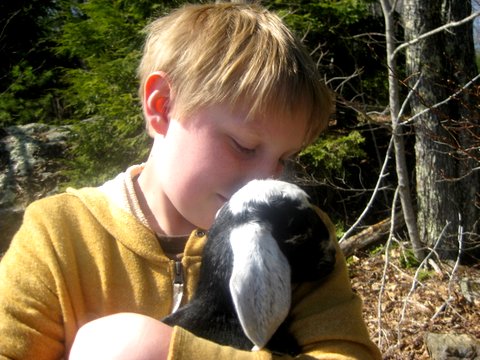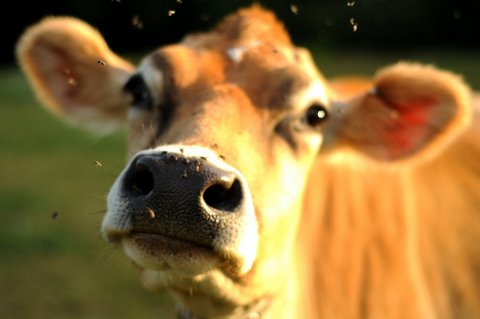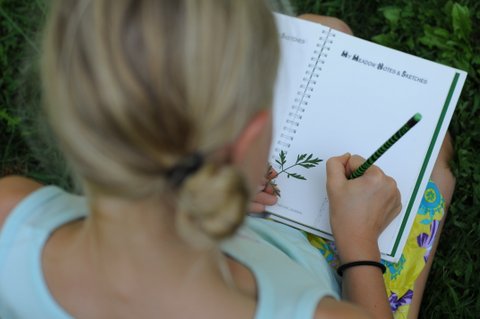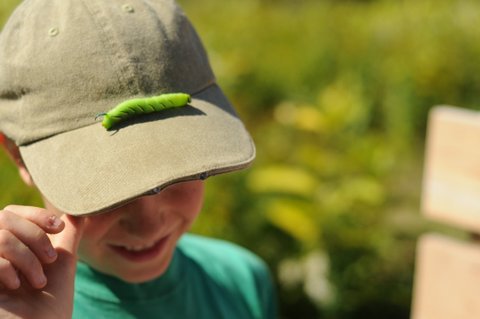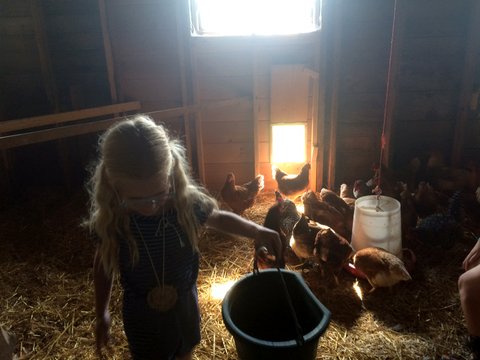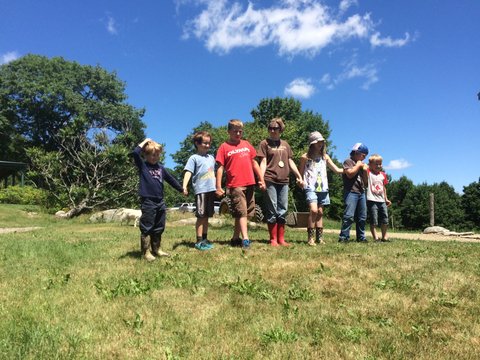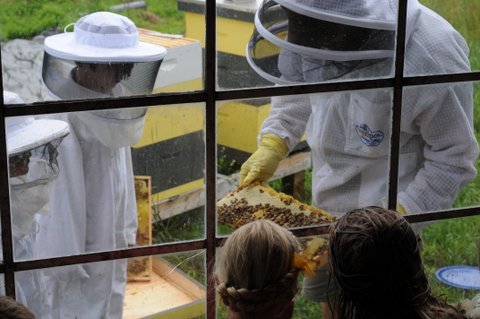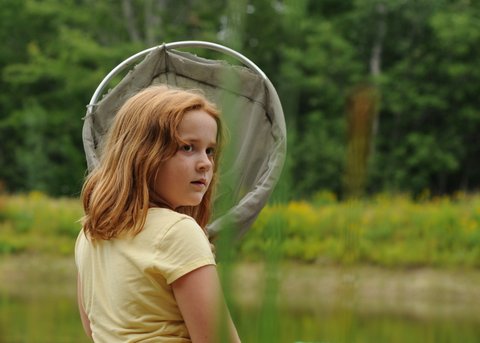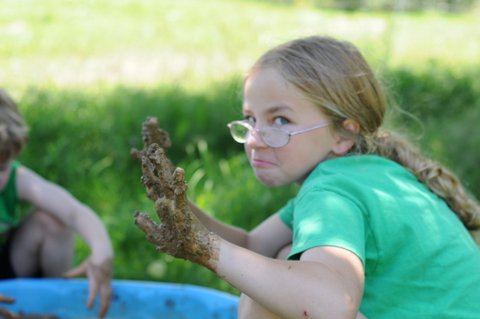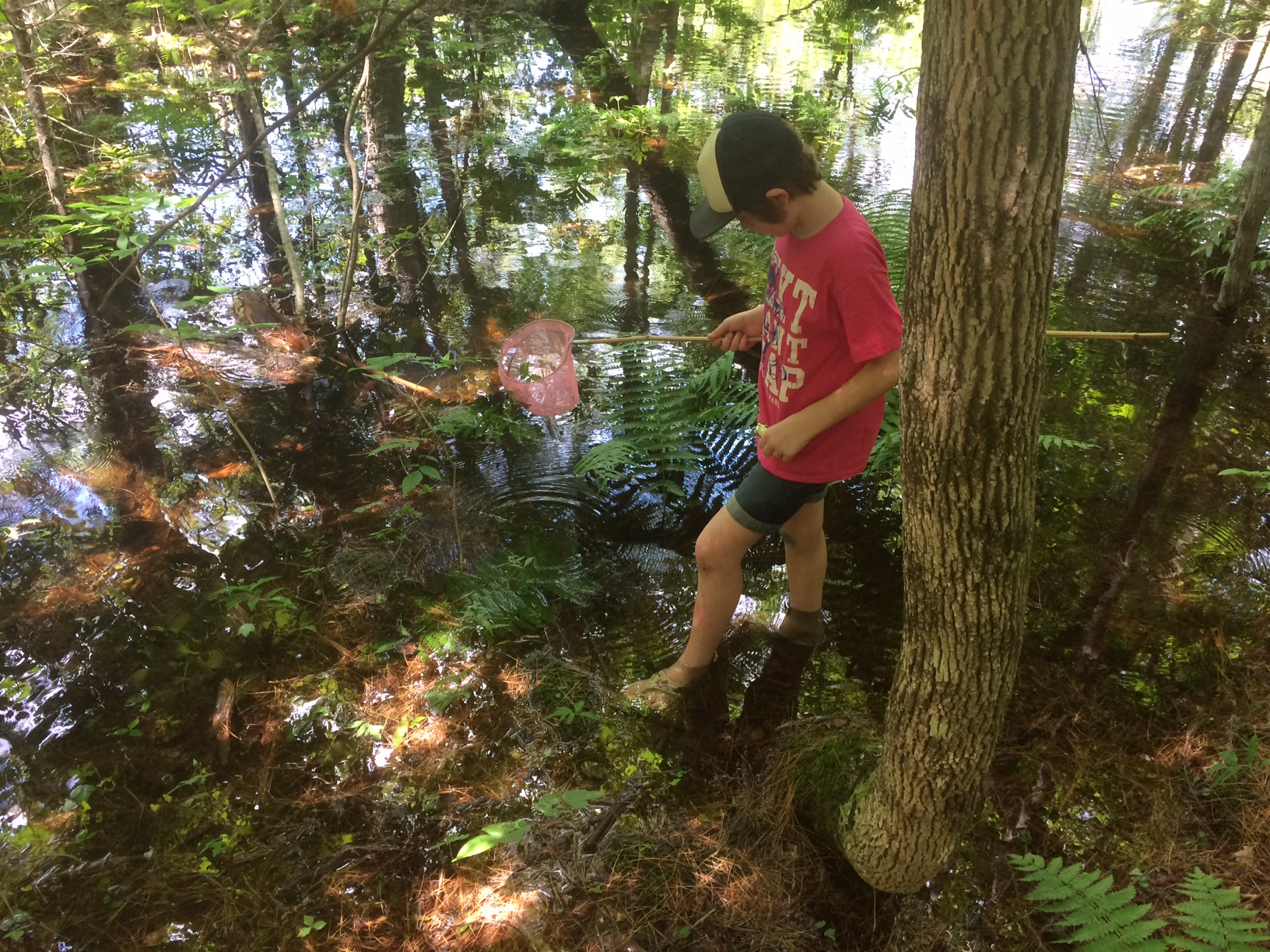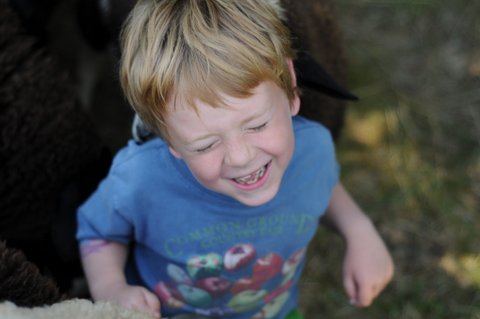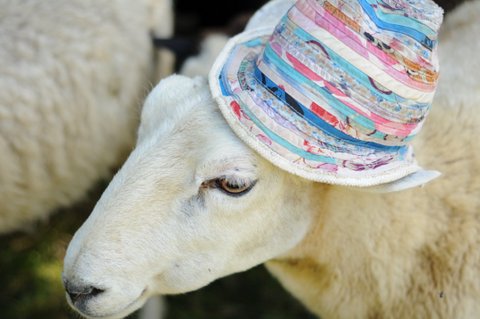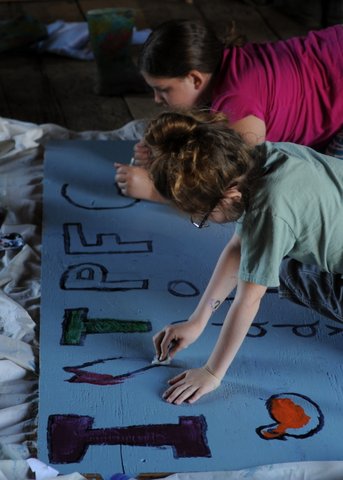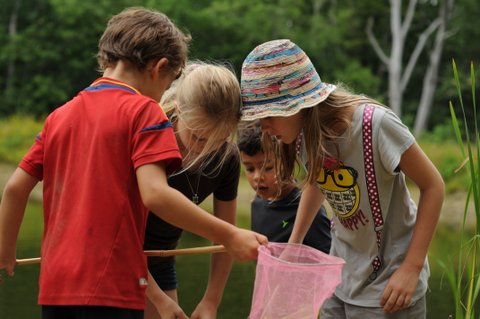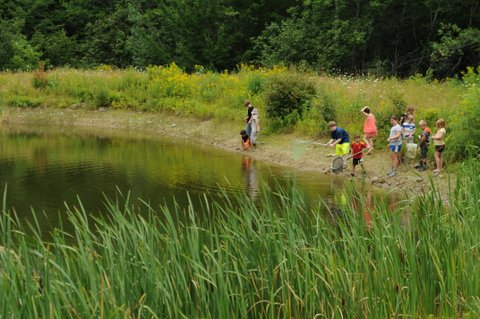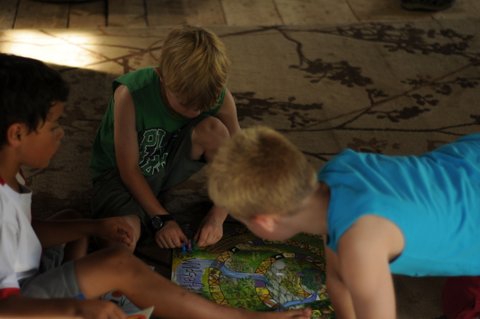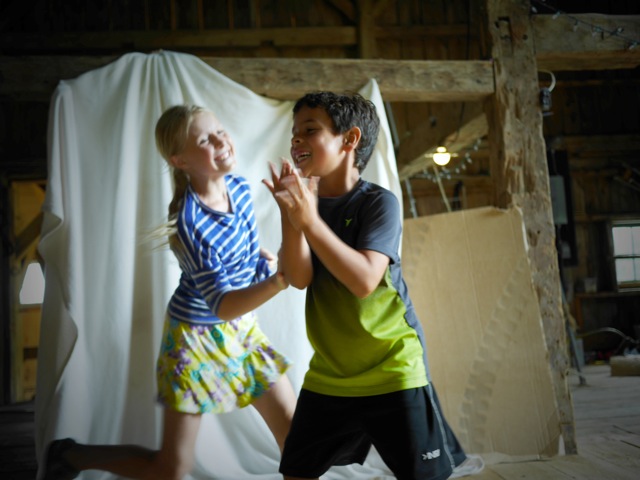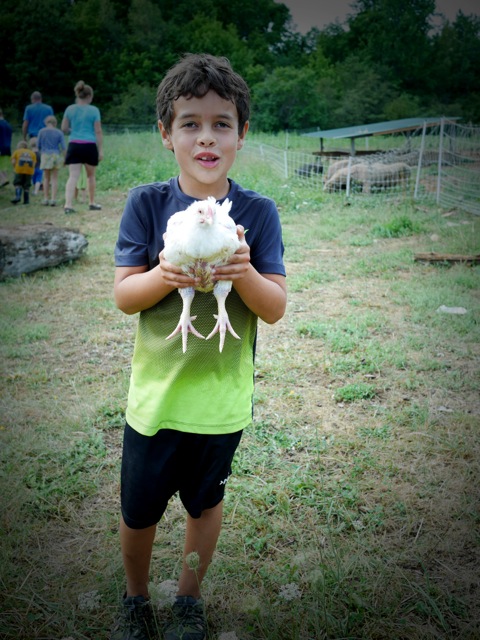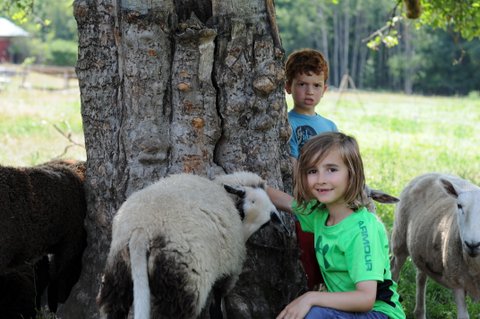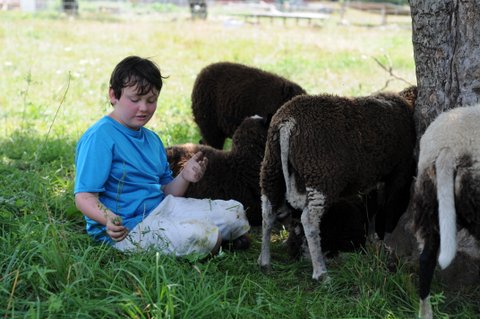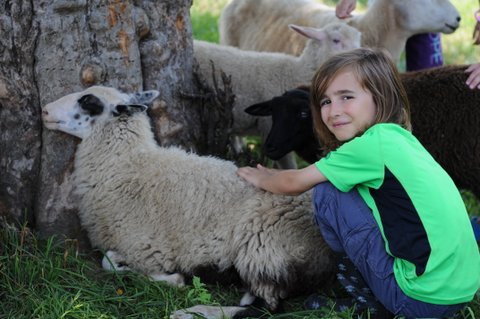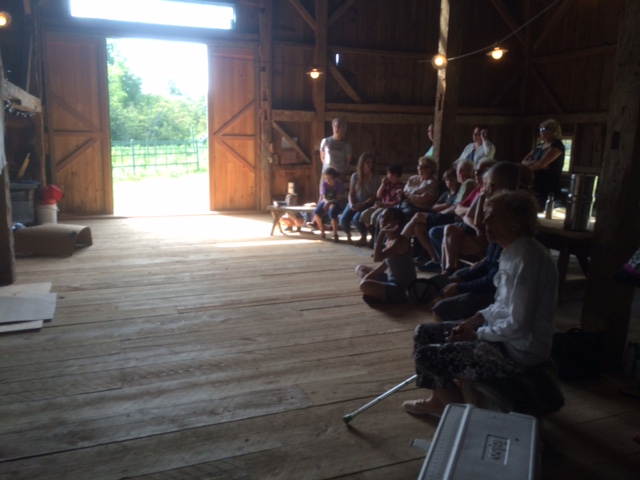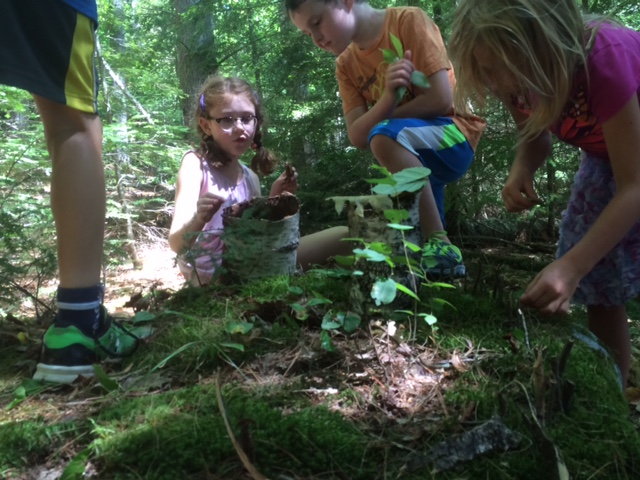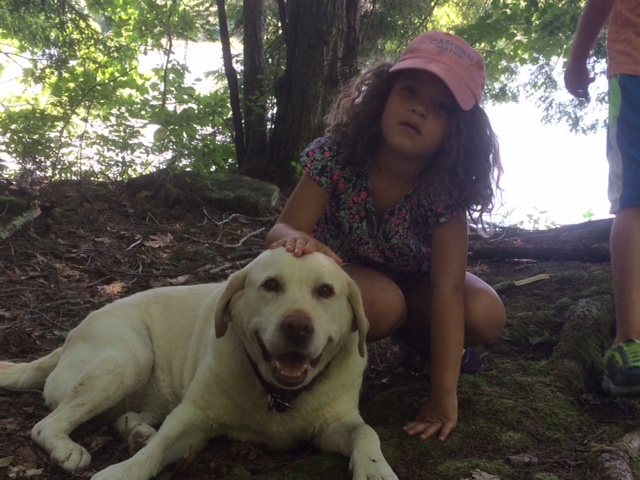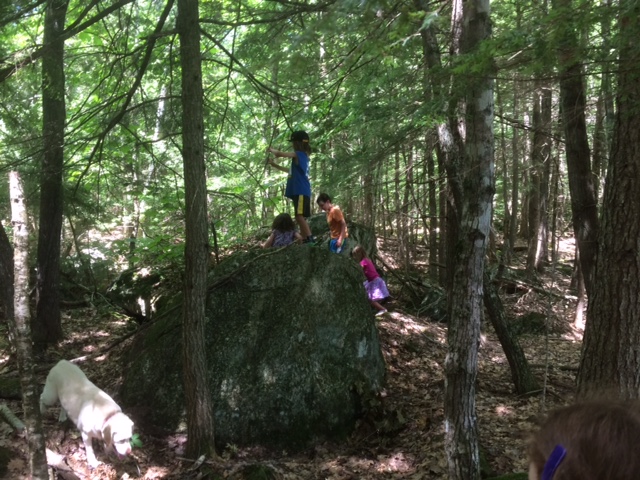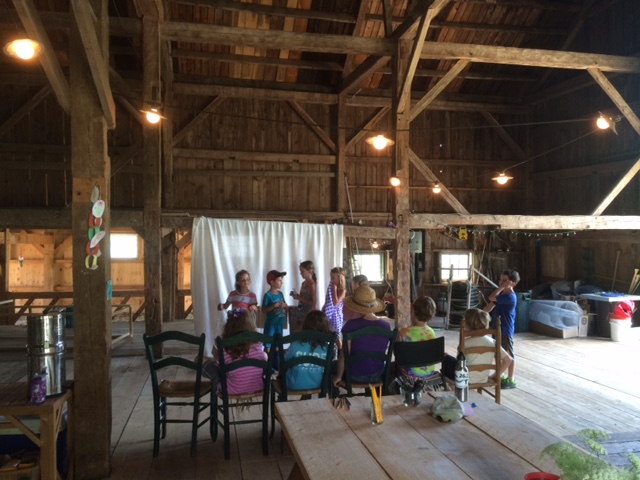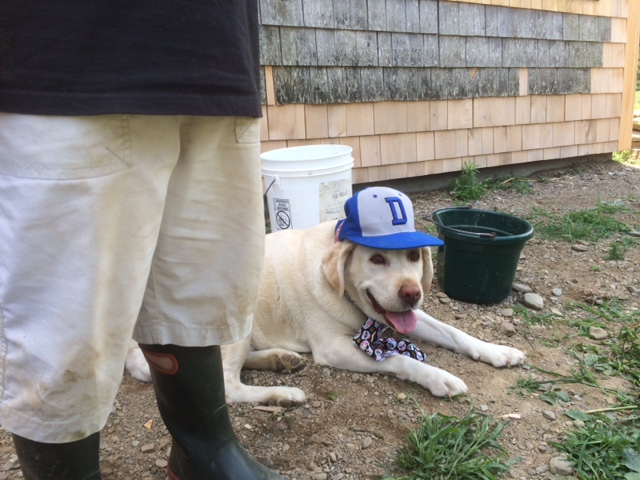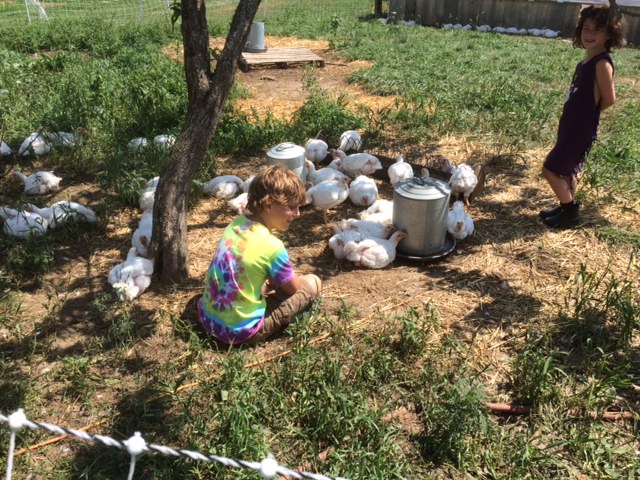 two ways to register for farm camp
If you would like to register and pay for Farm Camp online using your credit card, please visit our secure Online Registration Page
If you would prefer to register now and pay by check please complete the form below
farm camp registration form